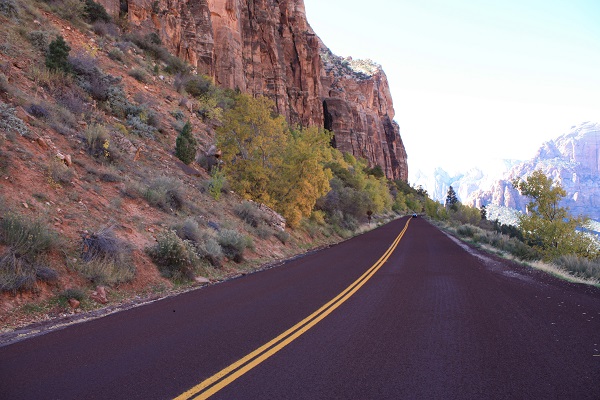 Disclosure: This is a sponsored post on behalf of BJ's Wholesale Club and all opinions are 100% my own.
I've been shopping at BJ's for about three months now and I've quickly become a fan. I love that they have a wide selection of organic food and my kids had a ball with some of the summer toys we found in the center of the store. (My kids call it the "fun part.")
The store continues to surprise me because I didn't know what all your BJ's membership offers (other than great prices on food and gas). Paying $40 for the year is already a great deal because I'm pretty sure I saved at least that amount in my first two trips. But with the additional savings, I'm inching closer and closer to saying good-bye to my other wholesale club memberships.
I'm in the midst of planning my 30th birthday celebration (I'm a Thanksgiving baby!) and I plan on heading to New Orleans! So I'm very excited to see that I can save a whole bunch of money (music to my ears) while putting my BJ's membership to good use:
Hotels
It always amazes me how many different ways you can save on a hotel room. For many travelers, this might be the most expensive part of your stay, particularly if you're staying more than one night. BJ's offers an easy to use hotel search to get the lowest prices PLUS an up to $200 rebate depending on how many nights you book. I've been looking all over at New Orleans hotel prices and yup, BJ's Travel was right in line. Once the rebate is factored in, they actually have you coming out ahead.
Car Rentals
Look at all these deals. Free weekends, free upgrades, 25% off. It all sounds amazing to me! The beauty is you can get these offers with all the major rental companies — Enterprise, Alamo, Hertz, Avis, Budget, Dollar and National — and you'll drive away happy.
Cruises
I went on my first (and so far only *cries*) cruise last year and I had an amazing time. I know people teasingly say that only old people enjoy cruising but what's not to love? Seeing different islands/ports, eating as much good food as you want, taking advantage of cool activities packed into one space. It's worthwhile, trust me. BJ's Travel also offers great discounts and deals for each of the major cruise lines — Carnival, Royal Carribean, Princess, Celebrity and Norwegian. Ready to sail?
What are some of the ways you can save money on your vacations?