I had been doing a great job with menu planning earlier this year, but discovering my daughter's multiple food allergies (wheat, soy, and dairy) took away the fun in it. Now I'm scouring labels, making everything from scratch and trying desperately to get my budget back under control after transitioning to many gluten-free products (which aren't cheap!).
But now it's a little better. My kids are in school all day and I've switched to making dinner in the mornings. I have a little more flexibility. So here are a few dishes that have caught my eye that my family will be eating sometime this week. (You'll see that some of the meals aren't wheat-, soy-, or dairy-free, but those are the nights I modify the meal and give my daughter her serving before I include any offending ingredient in there.)
Three of this week's meals use a slow cooker, which is my favorite appliance in my house because it's plop it in there and BOOM, you're done. Links to recipes can be found under each picture.
SLOW COOKER CHICKEN CAESAR SANDWICHES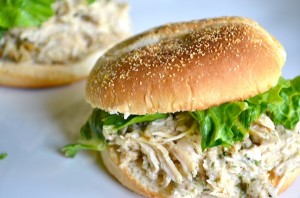 TACO "CUPCAKES"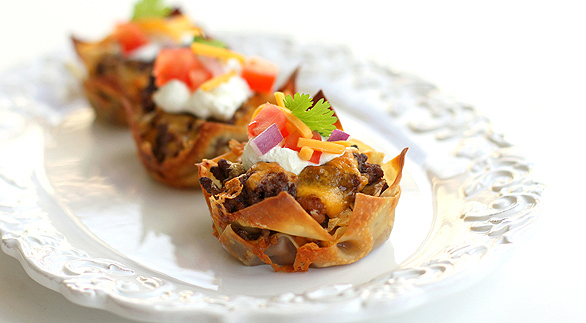 Recipe by TheGirlWhoAteEverything
SHRIMP AND STEAK FAJITAS
CABBAGE ROLLS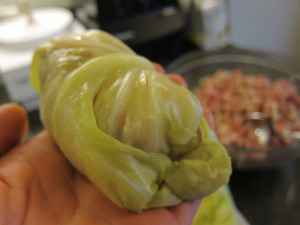 CROCKPOT MEATBALLS
This week's tip: Make out your menu for the week while looking at the sale papers. Match what's on sale to what your family likes to eat!