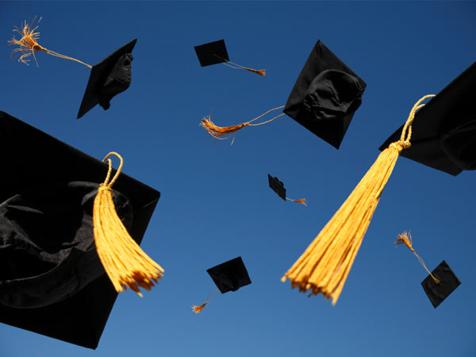 I've reached that point I think every students hits at some point or another—Am I ever going to graduate and be done with this degree???????
Originally, I wanted to graduate in May 2012. It's a standard two-year program, so why not? Then since it looked like I wouldn't have my thesis done on time, I pushed it to August. Then December 2012.
Now my advisor is thinking it's best if I take my time with the thesis and graduate in May.
I feel like giving up!
If I try to graduate in December, I will have two weeks in October to pull all my data together, write up my findings and present it at the oral defense. It's a big challenge but one I'm willing to accept if that means I will have my degree in December versus May of next year. I simply don't want this to drag out any longer.
On the other hand, will rushing effect my grade? Will I really be able to do it? Ugh, I don't know. As I type this, the countdown app on my phone says I have 77 more days until graduation. By pushing it back, I extend it to 220 days. That seems like a world of difference, even though I know it's not that much.
I just want to be done.
Help! I need your advice!!