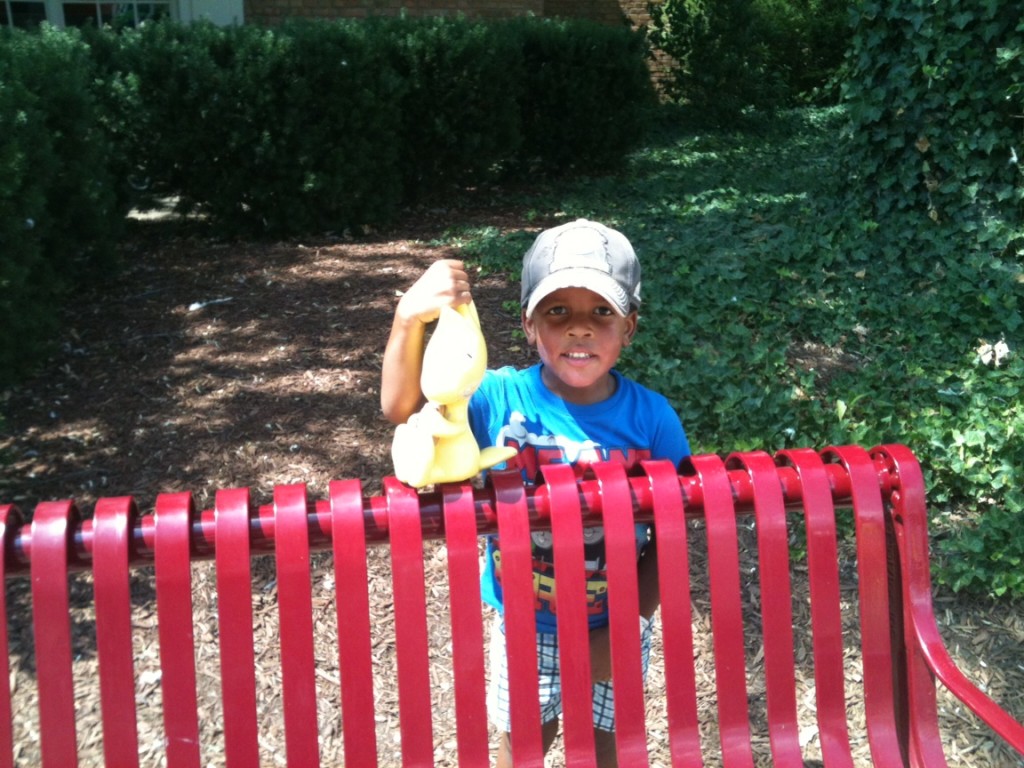 My son shares a birthday with our current president and a name with our third president. I look into this boy's eyes and I can just see greatness in his future. In my usual tradition, this is my letter to him on his birthday. He turns four this week and I couldn't be happier to see how he grows.
Dear Thomas,
I can't tell you how incredible it is being your mom. You keep me on my toes. You inspire me. Daily.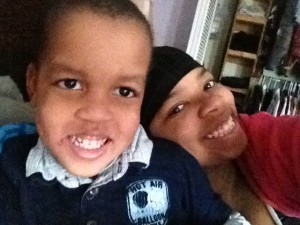 Every morning, I'm greeted by this smile. You wake up each morning on 100%, ready to take on the day. One day, out of curiosity, I asked you, "Why do you wake up smiling all the time?"  Your answer?  "Because I'm awake!"  With you, there is either smiling or you are asleep. I love that about you. 
This past year has been much better than previous years because your vocabulary is growing and you are much more capable of telling me how you feel. You also have been an incredible little brother and know that Mommy thanks you for that.
You are a constant source of joy in my life and I sincerely hope that never changes. You are a light in an otherwise dark world. You are one of the reasons why I work so hard. I want you to continue to smile, to not know hardship, to continue to believe that all things will work out for the good. Because they do, baby. Never lose that optimism you carry with you; always remember that you are someone special. 
What do I hope you accomplish while you're four? I normally want to make all kinds of big proclamations that you'll learn to read or write with fluency, but this year I will keep it simple and just say that I hope you keep smiling.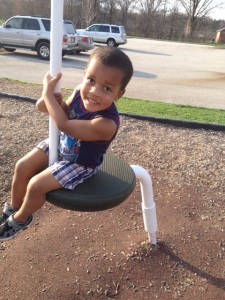 Just keep smiling. Love, Mommy
P.S. Hope you like the strawberry cupcakes you asked me to make for you! Mommy
does it 'cause she cares!