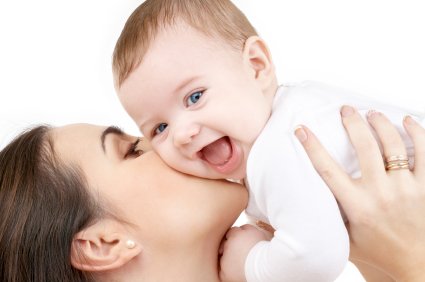 Motherhood is a real job. Of course, in this country, we don't treat it like that. But it is nothing short of a "real job."
It took me a long time to realize this.
I wanted to be a great mom. An impeccable mom. That meant being available for my children's needs, putting them first, bending over backward to make sure they had what they needed.
Seems like a job to me.
So why did I feel guilty taking a break from it? If I was at an office job, no one would expect me to sit at my desk for 15 hours straight every day and never ever taking a vacation day – or even a weekend off.
If motherhood was a job I'd have to clock in and out of, I would have amassed so much overtime and be on the verge of burnout so regularly that my bosses would have sat me down and demanded that I use some of my paid leave.
But since my "bosses" are 5 and 3, it doesn't quite work like that. I need to be the boss, watching how long I've been on the clock and giving  myself a break when needed.
*picks up imaginary glass* So here's to us, ladies. The mothers who are up at 3 a.m. checking on a crying child, the mothers who race to daycare everyday to make sure their kids aren't the last ones at pickup. The mothers who can't leave Target without buying their kid a lil' something from the $1 bins. The moms who work two jobs to put food on the table. We've earned the right to put ourselves first.
*raises glass* To us.