I know so many of us are running around crazy, trying to ensure everyone else has a lovely holiday season. Prepping menus and racing to stores (maybe doing a little online shopping?) — whatever it is, it's keeping us busy. And while many of us are happy as long as our kids are happy, it's always nice to treat yourself during the holidays.
I've rounded up 25 items (from personal care to personal development!) all $25 or under that you might want to slip under the tree on your behalf. As a plus, most of these are small business owners, which means you are supporting folks like me and giving them a little extra morale boost (that entrepreneur life can be rough!).
Happy holidays, everyone!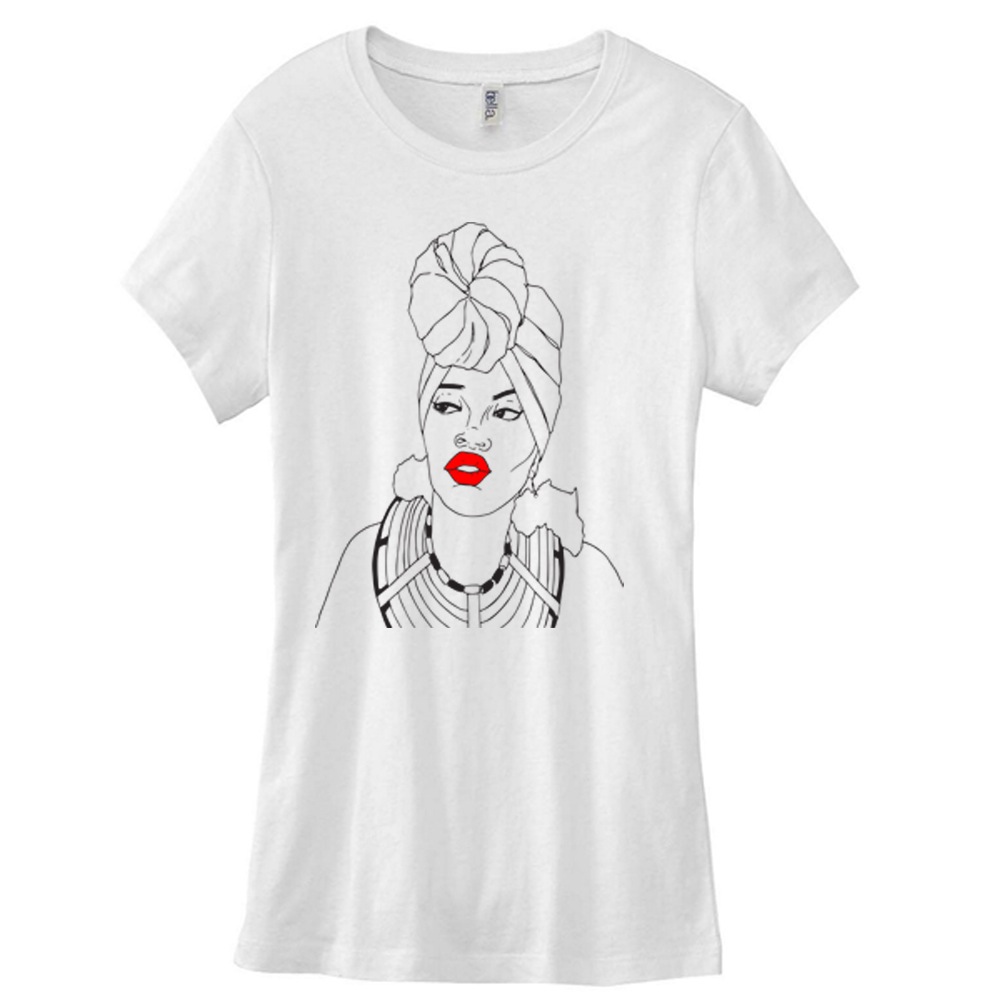 Head Wrap Girl Tee from Sucka Free Tees, $20.00
2. HRDCVR, a new hardcover culture magazine, $25
3. Raspberry body scrub from Loving Hands Soap Shop, $10
4. Citrus Fusion Sea Salt Bath Soak from Layers of Me LLC, $5.99
5. Vanilla Citrus Whipped Hair & Body Meringue from Blaine Lorenn, $18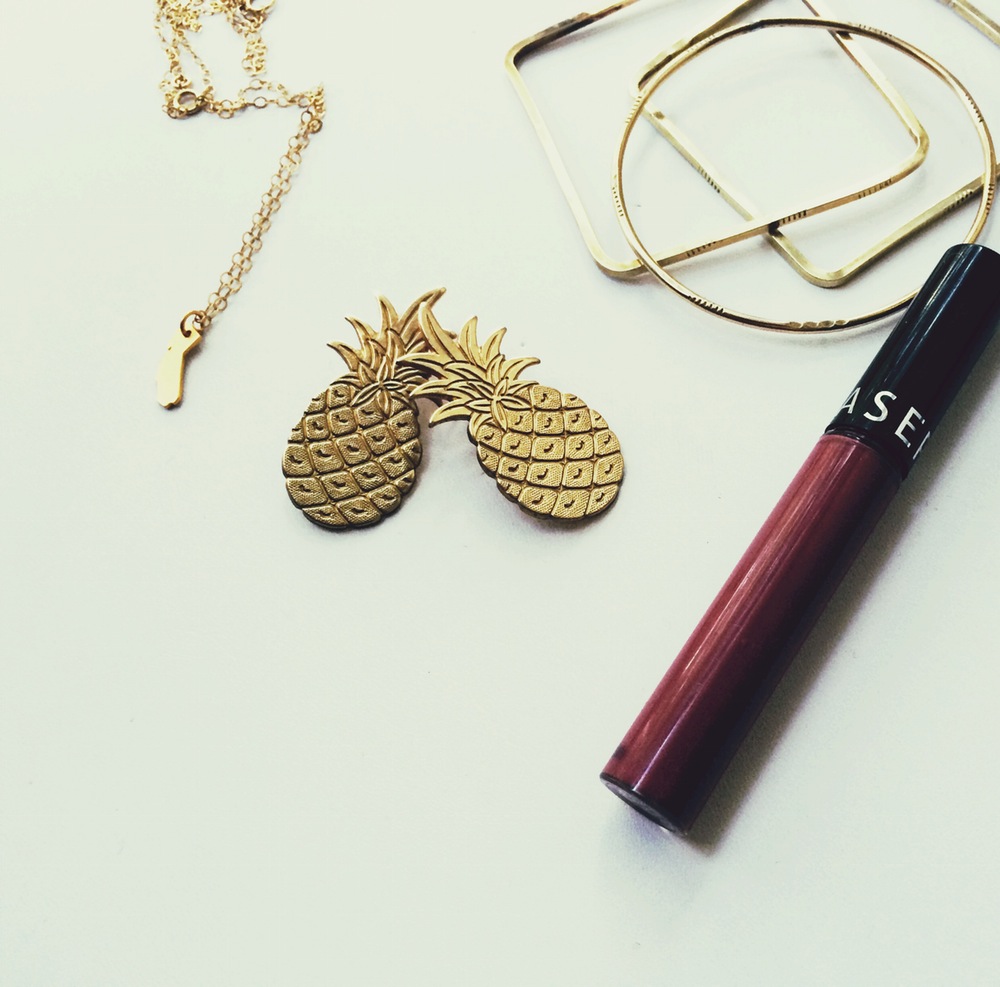 6. Pineapple studs from PeaceImages Jewelry, $18
7. "Drink UP" Purple Water Bottle from FunFIT , $13.95
8."Kiss From A Rose" Silk Red Rose Lined Crown from Adorned by Chi, $24
9. To Be Loved: Chamomile And Rose Facial Scrub from Jolie Bloom, $10
10. Strength Courage Wisdom Copper Earrings from Alexandria's Authentically Made Jewelry, $24
11. "Work Hard, Dream Big" 2016 Planner by IceyDesigns, $21
12. Forget Me Knot Midi Ring from Brave Chick, $24.00
13. Hand Toning Creme from Ginger + Liz, $18
14. Wonder Woman Print from Loft 817, $8.50
15. BeFree Life Workbook from the BeFreeProject, $15

16. The Year of Yes by Shonda Rhimes, $15
17. Whose Shoes Are You Wearing? 12 Steps to Uncovering the Woman You Really Want to Be by Christine K. St. Vil and Julian B. Kiganda, $15
18. Humans of New York: Stories by Brandon Stanton, $16.50
19.  Crochet Coffee Sleeve from Hook Smart, $7.95
20. Caress Bullet Vibe from V for Vadge, $19
21. New American Dream mug from Keep Chasing the Stars, $19
22. #DivaDefined Red V-Neck from the Divatude Collection, $15
23. Stunning Braids by Monae Everett, $14.47
24.  Luxe Tassel Necklace by Sakura Luxe, $25
25. Tea Love Gift Set from Plum Deluxe, $17
Happy shopping!!