I was provided full admission to the Science Center for my family and four full admission tickets for a giveaway to my readers, by Great Lakes Science Center. As always, all opinions are my own.
As my children are growing older and their schoolwork gets a little more challenging, I feel like I'm working overtime to keep them engaged with their work and trying to find new ways to make learning fun.
My daughter told me once that math was her favorite subject because it was hard and it challenged her. (I almost cried tears of joy, y'all.) My son, who excels at math but gets frustrated if he doesn't understand something right away, told me he likes math and science, but his favorite "subject" is recess.
Both of them were excited when we went to the Great Lakes Science Center for its new 2theXtreme: MathAlive! exhibit. Designed for children in grades 3-8 (but can also delight people of all ages), this math-focused exhibit features approximately 40 unique, interactive experiences, exposing visitors to concepts from design, engineering, technology and science.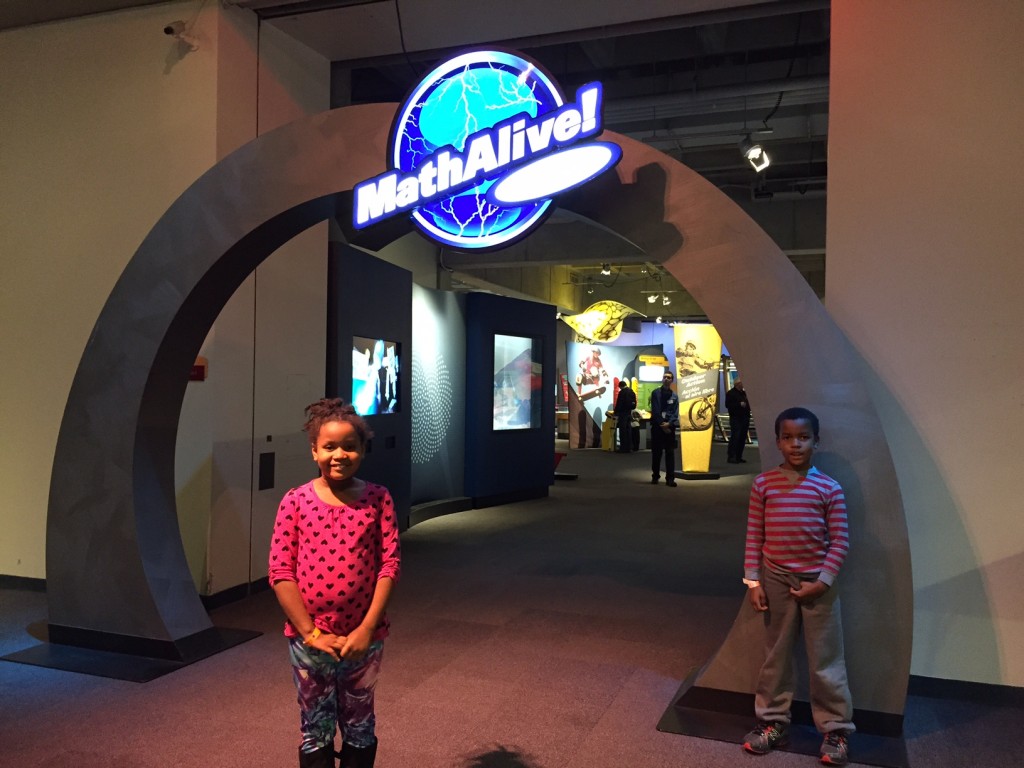 Visitors can design and play their own video games, take the controls to master engineer various aspects of a modern city, edit their own animated movies, compete against others in a mountain bike race, jump into a 'binary dance party,' or program and control Curiosity, NASA's next Mars rover.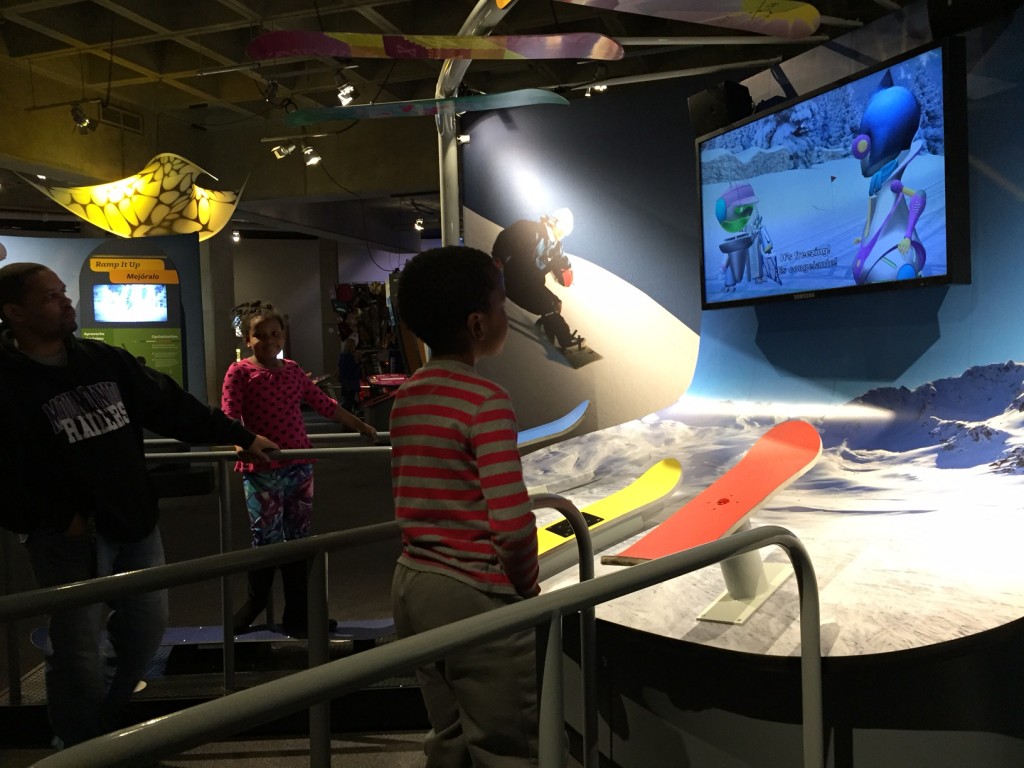 My kids loved the snowboarding game (which was harder than it looked!) that taught them about angles and velocity.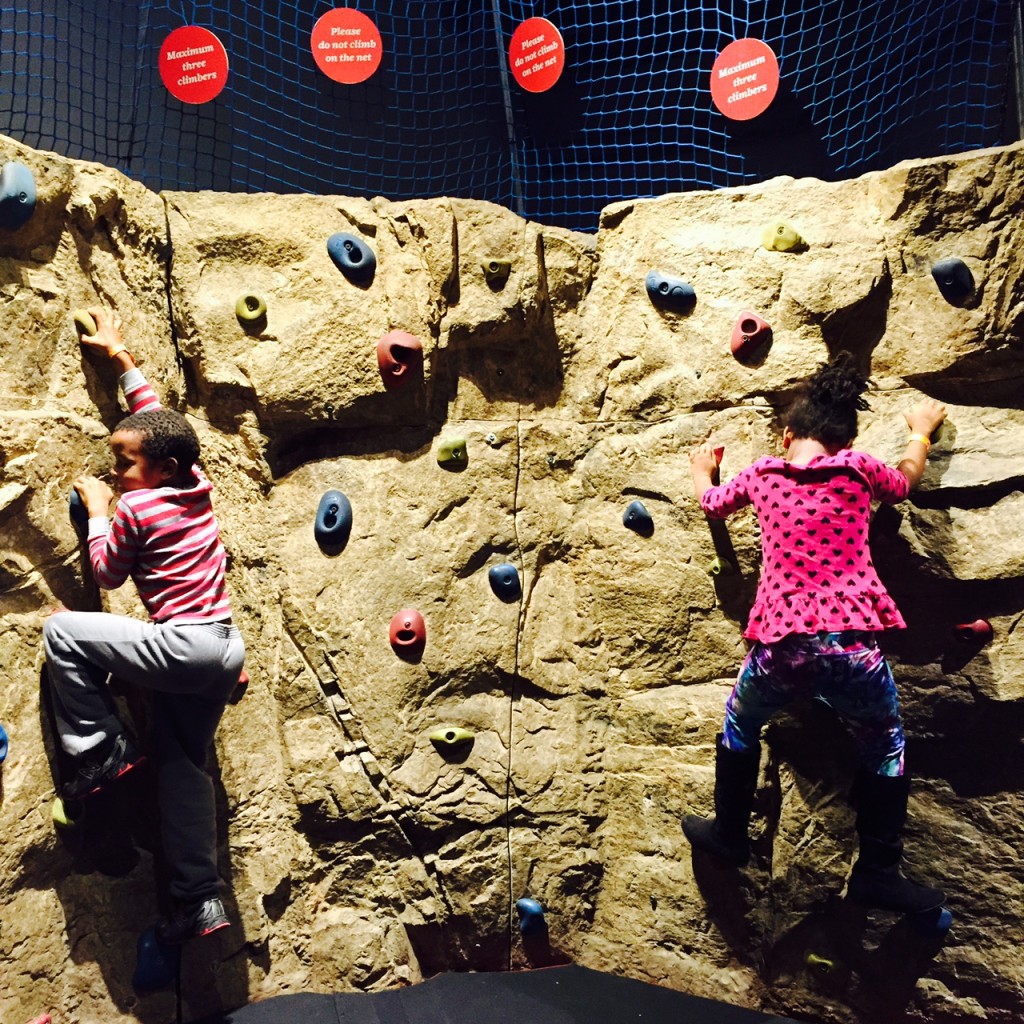 They also enjoyed the rock climbing wall, an exhibit where you build an amusement park to withstand hurricane force winds (we failed! LOL) and more. 2theXtreme: MathAlive! runs until Jan. 2, 2016.
While we were there we also got a chance to see an OMNIMAX movie, Jean-Michel Cousteau's Secret Ocean, which took viewers to the bottom of the sea, to explore how the smallest forms of life ultimately make it possible for all of us to live. Beautifully shot and narrated, this film taught me so much about the ocean and made me realize how little of it humans have actually seen. With its six-story high domed screen, watching an OMNIMAX movie always feels like a treat. There are three movies in rotation now, with a new one—"Robots," coming November 27—that my son insisted I take him to see.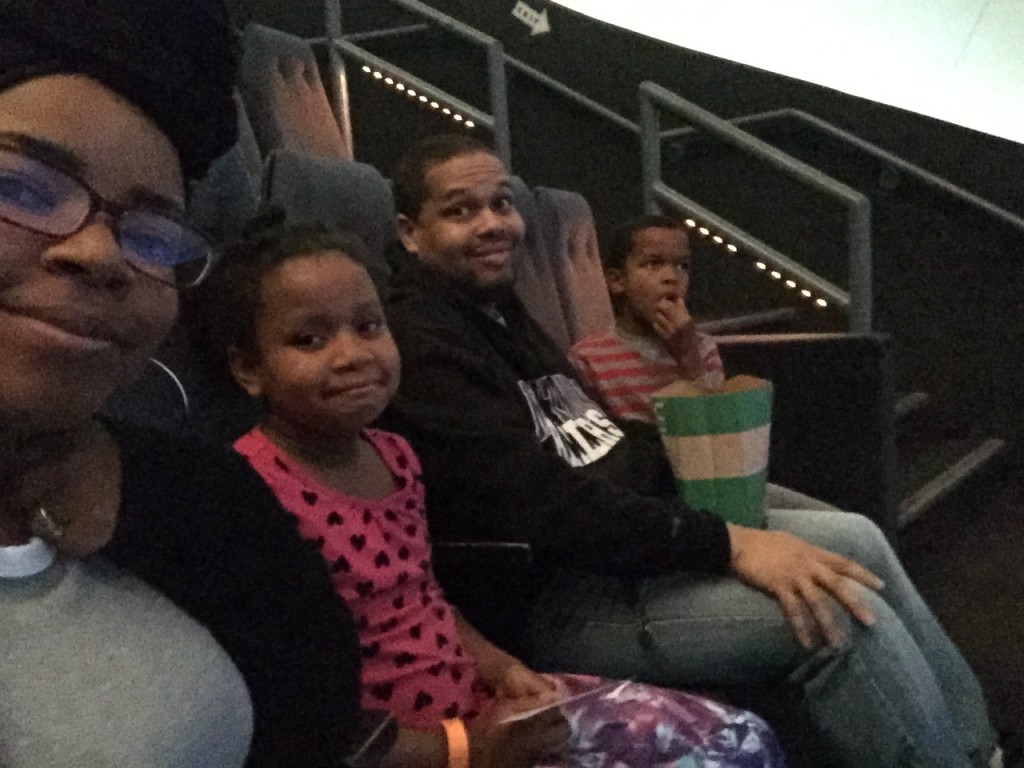 You can get in on the fun (the science center is a great way to spend a fall or winter day) by entering the giveaway. The Great Lakes Science Center has offered one lucky winner four (4) full admission tickets to Great Lakes Science Center (which includes general admission to the science center plus four tickets to the OMNIMAX theater) to use this fall/winter.
A winner will be selected November 6. Use the Rafflecopter below to enter.
Find visitor hours, prices and more at www.GreatScience.com, and visit the Great Lakes Science Center on Facebook and Twitter.