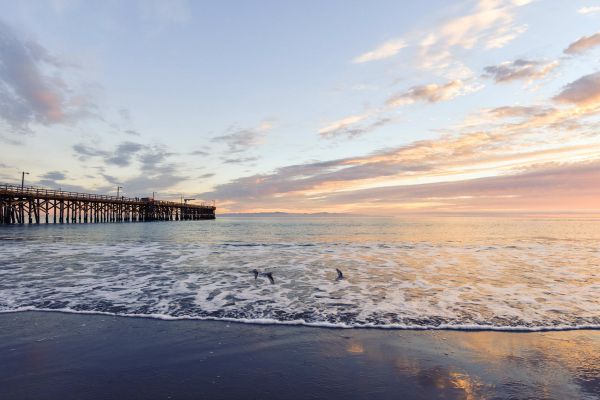 Last December, I was in the biggest funk of my life. If I wasn't actively doing something with my kids, I was in the bed, attempting to sleep the day away.
It hit me that the "sadness" I was feeling was actually depression and it stemmed from a number of things and past traumas that I never quite worked through. After seeing a therapist and making strides to get better, I decided that I was going to make 2015 the best year ever.
And I have. I launched my Self-Care Retreat, published a new book, hit a professional milestone that I can't wait to share with you in the upcoming weeks, and much more.
But I'd be lying if I said that I'm always confident. I'm not. Most days I have to give myself pep talks and breathe slowly through my fears. Because it can be terrifying when you are "living your life like it's golden."
So how do you make it through your doubts–those voices that tell you that you can't have what you want? Here's what I'd advise:
Remember your gifts. You have a very certain set of talents that you can tap into to achieve whatever goal you have. Are you creative? Use that. Are you talkative? Use that. Are you thoughtful? Yes, use it! Everything you need to realize your dreams is already within arms' reach.
Breathe slowly. It's easy to let those doubts overpower your confidence, to make you feel like maaaaybe you ain't cut out for this after all. But just breathe deep and talk back to those voices. They don't know you. You got this.
Take one action to shut up your inner critic. The longer you wait and listen to the doubts, the more power that inner critic is going to have. Action is the enemy of fear.
Trust me, there are lots of days when I don't feel so confident and I go running to my husband and girlfriends for support. And in the meantime, I follow those three steps above and I go for it. The only thing you have to lose is your fear. And isn't that the point?