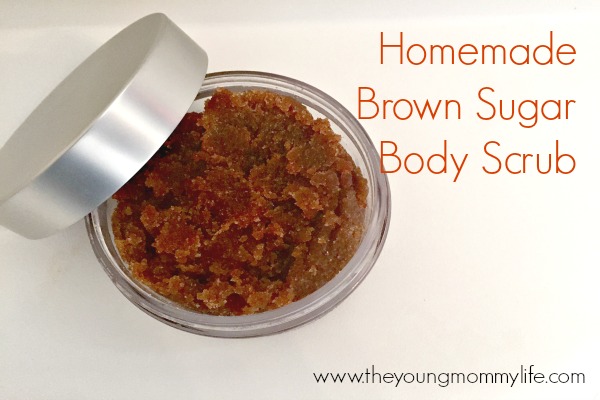 This winter has been brutal on my skin. I've been slathering creams and butters on my skin like there's no tomorrow. A few years ago, I won a Carol's Daughter SweetHoneyDip ChocolateBrownSugah Scrub and it quickly became my favorite winter-time beauty product. But it was $36 for one jar and while I love, love, love Carol's Daughter, I couldn't justify paying that much for something that would literally cost me $3 if I made it myself.
So I made it myself. It's so simple and only three ingredients. The cinnamon combined with the brown sugar (and the vanilla if you use it) will have you smelling like a cookie!
Ingredients:
1 large glass bowl
2 cups brown sugar
3 teaspoons cinnamon
1 cup sunflower oil (olive oil works well too)
1 teaspoon alcohol-free vanilla extract (optional)
1 glass jar (I buy mine at the Dollar Tree)
Directions:
Mix the brown sugar and the cinnamon together, then pour in the sunflower oil. Add the teaspoon of vanilla extract (if using). Spoon the mixture into a glass jar. If you have some sunflower oil left over, I like to add a little extra to the mixture to ensure it doesn't dry out.
NOTE: If you use this while in the shower, PLEASE be careful. The oil will make your tub or shower slippery. Rinse the bottom of tub or shower thoroughly after use.