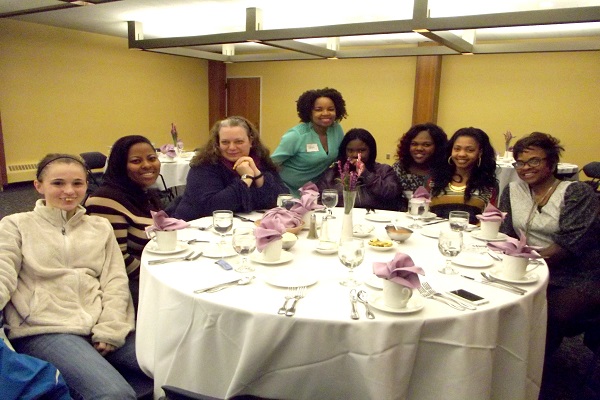 Part 1 of the recap – watch for part two tomorrow!
When I tell you all that my heart is full and that the Young Mom Summit was everything I hoped it would be….
When I tell you that I was so touched by the amount of love and admiration between attendees….
When I tell you that I couldn't believe how dope my presenters were, even though I handpicked them myself…
When I tell you that I looked at the youngest attendee there and could see her laughing with her mom as her babies kicked inside her belly…
It was EPIC. There is simply no other way to describe it.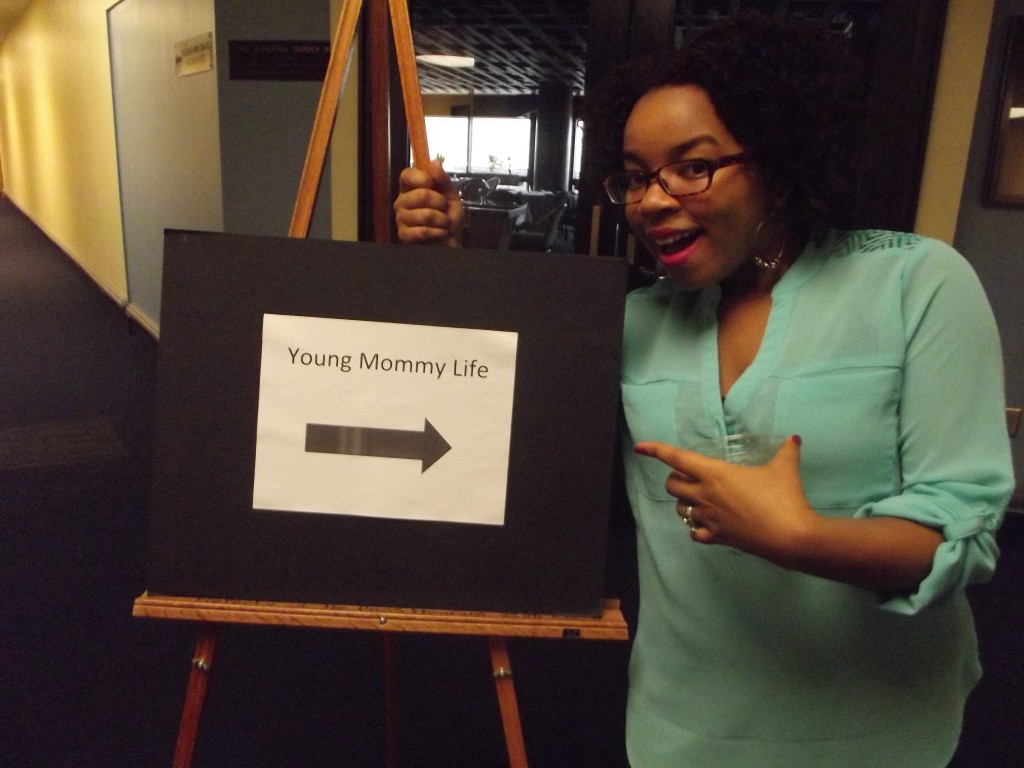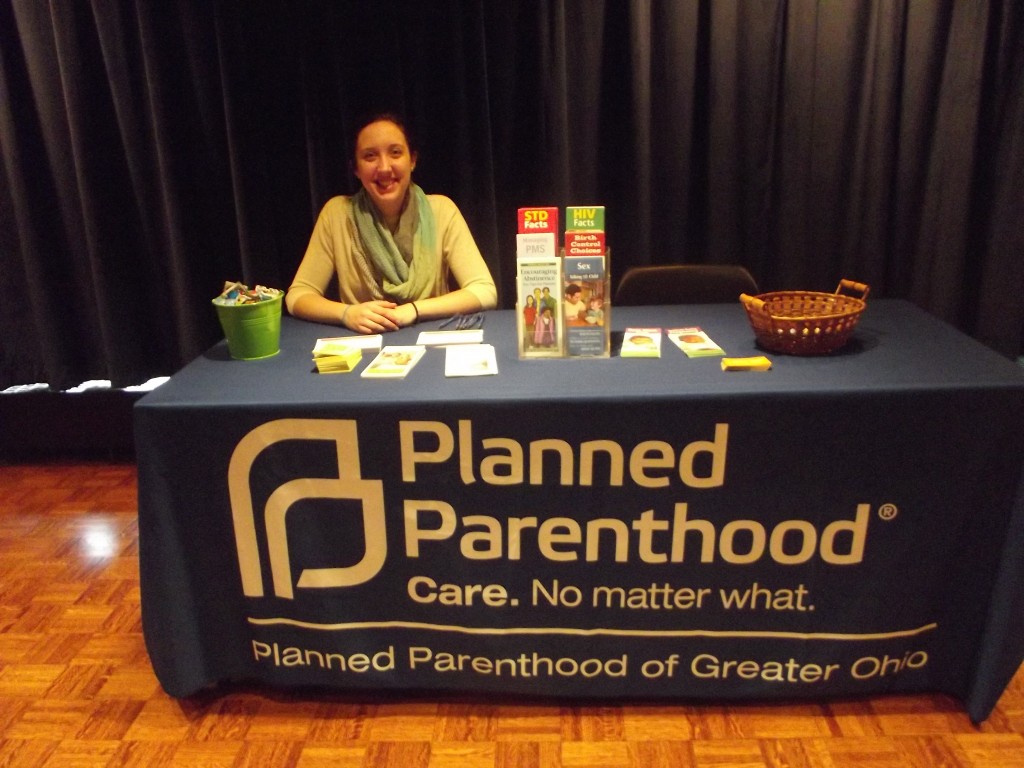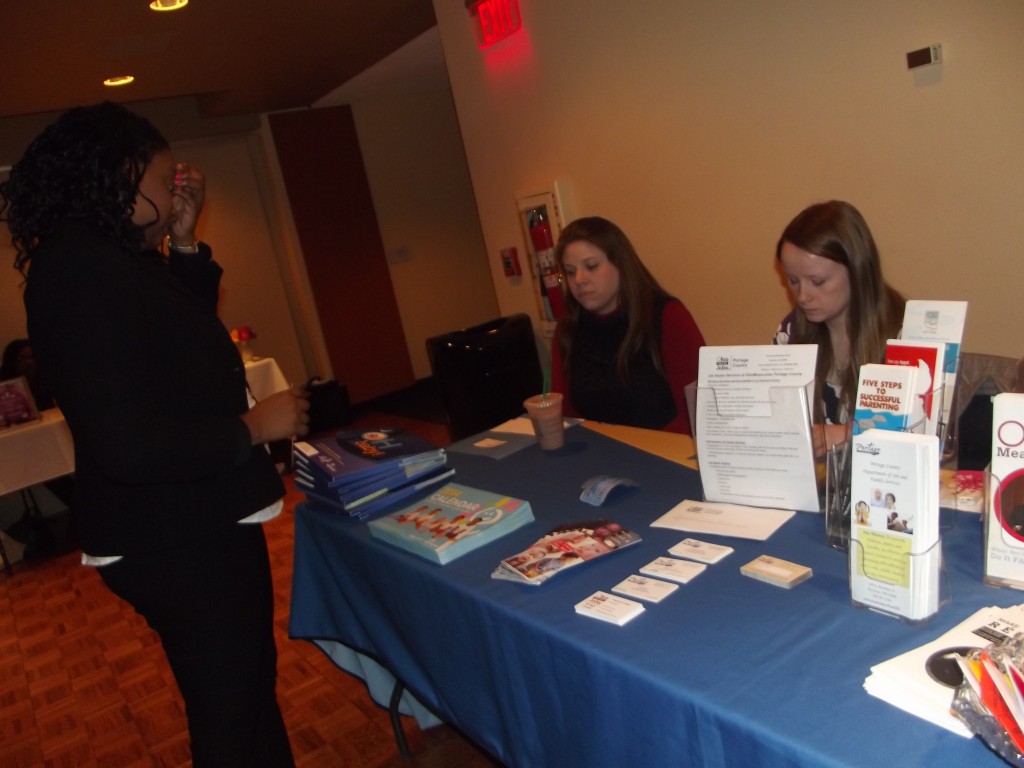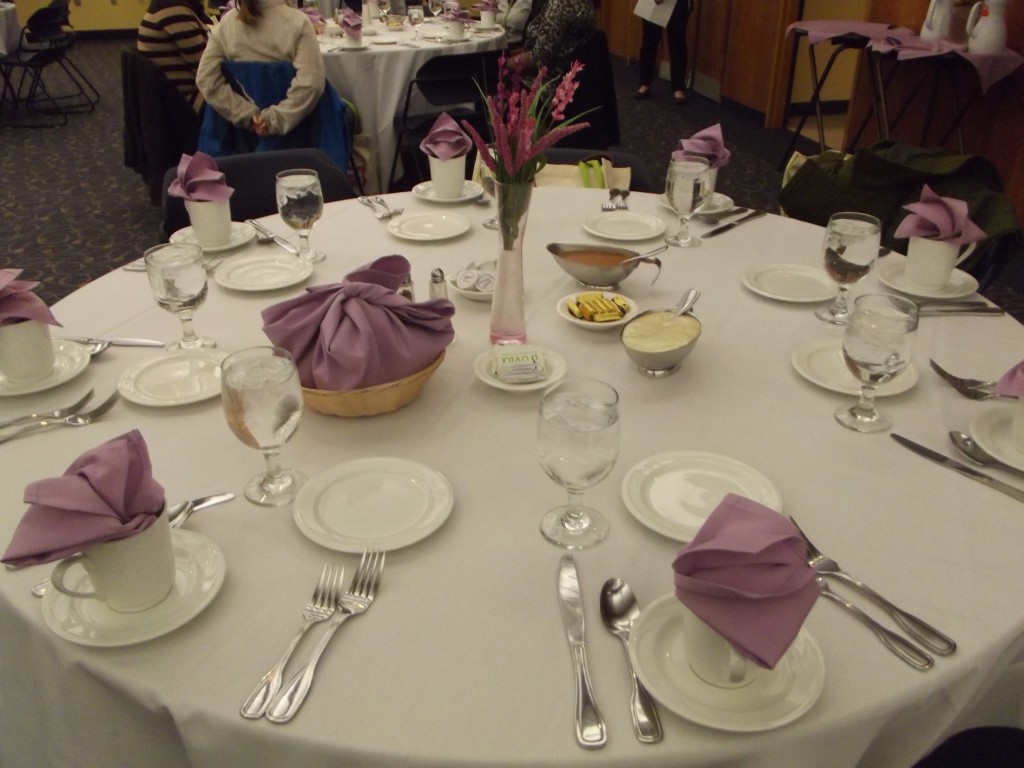 Everything was amazing but I tell you what – the women who showed up for the Young Mom Summit were so eager to hear from the speakers and to partake in the day's activities. I'm so honored that they chose to spend their day with me! It means so much for each and every one of them to show up for the first realization of my vision!
The speakers were incredible. I was sitting there taking notes like I wasn't the one who put this whole day together!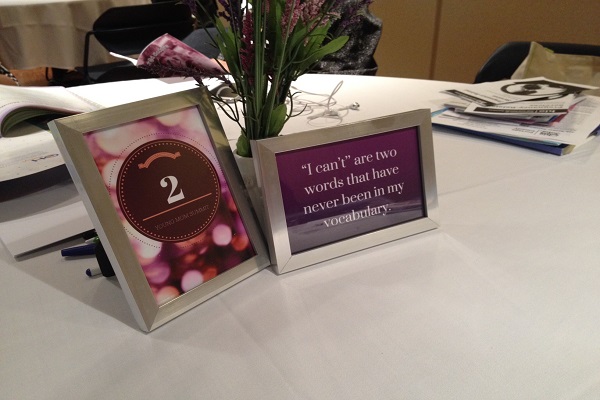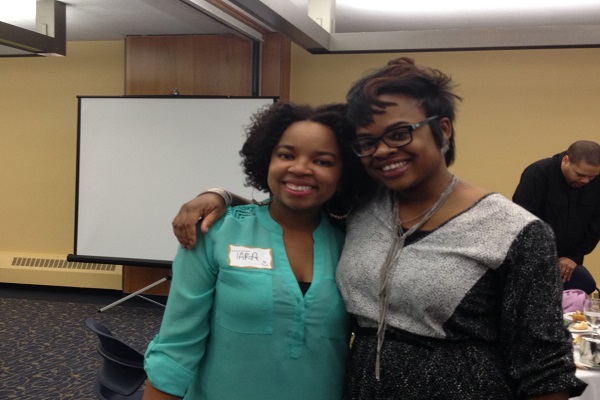 Me and Adrianne, from SameStoryDifferentFace.com! She flew in from Philly, along with her friend Courtney, to support me at my first offline event and it meant so much to me. You better believe she's got 100% support from me on whatever she does next! (By the way, do check out her site. She does amazing events for young single moms and if you are in the area, you should attend!)
Esha Ansari, director of the teen parent group Cleveland YoungLives, presented an informative and relatable session on stress management. I know a few attendees who have already put some of her tips to use!
Beverly Davis, a financial education manager at Key Bank, gave us all a chance for a real-life money make-over. She talked about budgeting realistically, the importance of an emergency fund (strive to have at least $1,000) and so much more!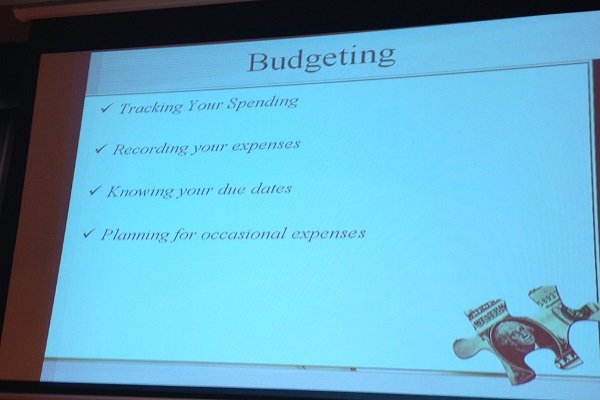 Arlice Nichole of the savvy AWomansWorthOnline.com gave each participant a handout to help them identify their passion and leave with three action steps they could take to get closer to their goals. She rocked it.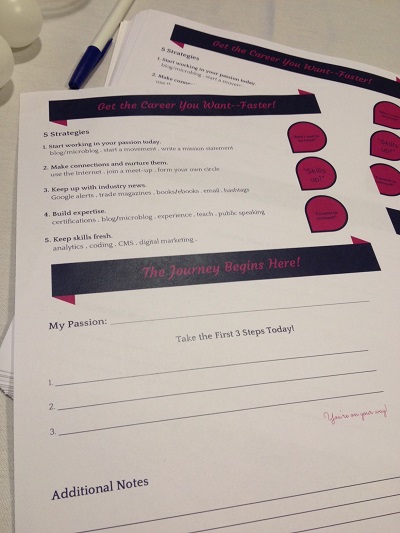 I'll have more updates this week, but I wanted to spill some details on the event quickly because it was a great day. Attendees had fun, the raffles were awesome and I am so proud of myself for overcoming one of my biggest fears—taking YML from strictly an online brand to one that exists (and thrives) in the "real world."
I honestly can't wait for the next one. And that is such a great feeling to have!