I've been asked by Jared The Galleria of Jewelry to participate in its "Mom Moments" sweepstakes for the month of April, leading up to Mother's Day. Each week they will be exploring different stages of motherhood and will give followers the chance to win some beautiful jewelry (including a few pieces selected by yours truly!).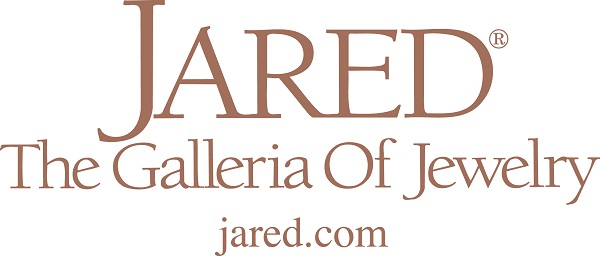 Each of the four bloggers selected to participate chose two pieces of jewelry for the sweepstakes. Here are mine below:
Each week, you can win special jewelry prizes by "liking" the Jared Facebook page and then registering to enter the sweepstakes by clicking on the "Mom Moments" sweepstakes icon. Five prizes will be awarded per week. You can receive additional sweepstakes entries by sharing your best "mom moments tips" for the motherhood stage we're discussing on the Facebook page that week or for inviting your friends to enter as well.
One lucky grand prize winner will receive a $2,000 Jared The Galleria Of Jewelry shopping spree (awarded as a gift card). The grand prize winner will be drawn on or around May 13, 2013, and notified later that month.
Twitter users who follow @ThatsJared and tweet using the hashtag #MomMoments will have a chance to win a separate weekly prize – a piece of jewelry they can personalize. One prize will be awarded each week. Best of luck to you!
Disclaimer: Please note that I am receiving prize(s) from Sterling Jewelers Inc. at no cost for participating in this blogger challenge.