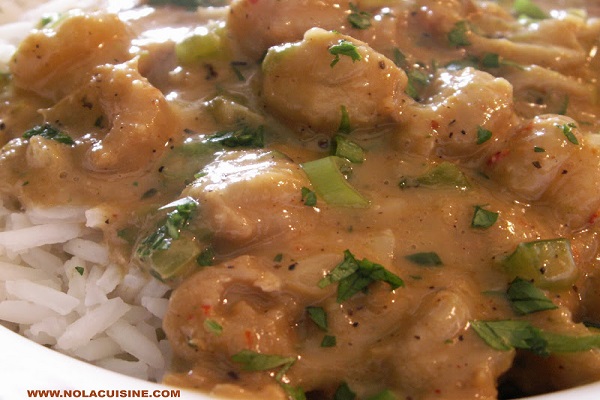 First of all, my apologies for missing the past few weeks with the meal plan. I've been struggling to get our house in order since my daughter's recent allergy diagnoses (in short, she's allergic to everything, in varying degrees). I've been cleaning out our cabinets and getting rid of the biggest offender (wheat). I've decided the whole family needs to go wheat-free in order to make it easier for her to adjust to this new lifestyle change.
Lawd, this is hard! I didn't think I was much of a wheat eater but crossiants! Cinnamon rolls! Cake! Cupcakes!! How am I going to live??? LOL
I've experimented with the gluten-free baking and I'm not good at it yet. My muffins tasted like garbage, my cakes were flat and gritty…I've got a bit more research to do, I guess. I've been able to find wheat-free alternatives to all my daughter's favorite foods except one—vanilla wafers. So I'm on a mission to make her some – I'll report back how they turn out.
So there's that update. Onto the menu:
Monday
Turkey and spinach meatloaves w/ mashed potatoes and corn
Tuesday
Italian style baked spaghetti squash (please Lord, let this be good)
Wednesday
Spinach and artichoke "pizza" (using cauliflower as the crust)
Thursday
This is the day I defend my thesis (whooo!!!) so I will not be cooking. LOL. Whatever The Man decides to make is what's for dinner.
Friday
Saturday
Green beans, sausage and potato bake
Sunday