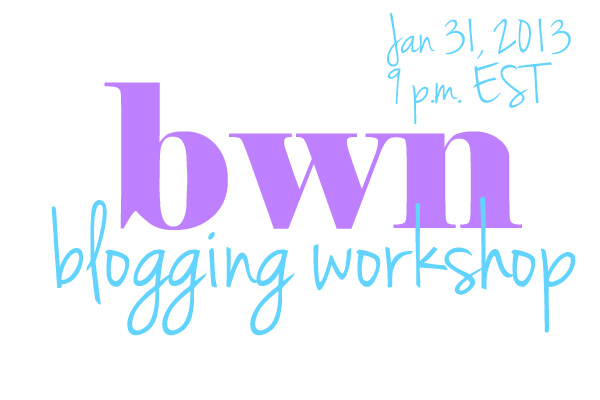 Update: The webinar has passed, but you can still participate by downloading the recording of the workshop. Register here to get the recording. 
If you caught my last webinar (watch it here), you'll know that I make almost all of my money online. For the past two years, I've been a blogging, tweeting, Facebooking, writing machine and as a result, I've made close to $100,000.
Whoa.
I need to digest that for a second. $100,000? On my own? That's incredible and I don't think I could believe it myself if I didn't see the checks as they were coming in.
The most amazing part of all is that I'm not even one of the top bloggers on the web. YML is a decent-sized blog but it definitely doesn't get millions of pageviews every month (although that would be nice!). So even without the name recognition of a Dooce or a Pioneer Woman, I still manage to pay my mortgage, my car note, my grocery bill every month with a couple bucks left to spare.
So it's your turn. I want to take everything I've learned and pour it into you. Plus, you'll be able to skip some of those rookie mistakes I made and get on a path to success faster!
Here's the details: 
Blog Write Now Blogging Workshop
When: January 31, 2013 at 9 p.m. EST
Where: Through AnyMeeting. Upon signing up you will give your email address and will receive a link to participate in the meeting.
What: A one-hour blogging intensive designed to give you a roadmap to blogging success!
Cost: $25
In it, we'll cover: 
1) 10 Must-Haves For A Money-Making Blog – What does your site need to attract eyeballs—those of readers, other bloggers, sponsors!
2) 7 Tricks For Creating Compelling Content Fast (That Keeps People Coming Back!) – How are you going to make money if your blog content is meh? I'll show you how to put some "oomph" into your posts to get readers to tune in every day.
3) "You Made How Much From Blogging?" 8 Ways To Earn An Income From Your Blog – I'll help you diversify your income, so you're not at the mercy of industry trends and can keep your income steady.
4) A Six-Month Roadmap. My Goal: Once the webinar is over, you will have a six-month plan for earning income for your blog in 2013.
This webinar is perfect for you if:  
You already have a blog but you're stuck on where you want it to go.
You blog for fun but want to transition to a blog that helps pay a few bills.
You're a budding professional who wants to use their blog as a springboard to becoming an authority in your field.
You love writing and want to get more serious about it.
Skip the webinar if:
Blogging is more of a hobby and you don't see yourself devoting significant time on it.
You're scared of rejection or don't have patience to work your plan.