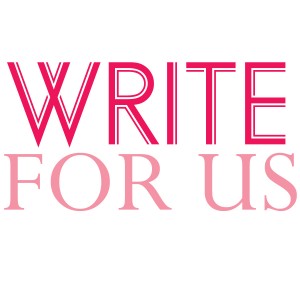 If you've got something to say, let's hear it!
Over the years, YML has evolved from a blog written by one to a blog contributed to by many. Consider this your home as well, where you write to your heart's content about the issues that are important to you.
Submission Guidelines:
We welcome submissions to TheYoungMommyLife.com from moms who are passionate about our mission: uplifting young mothers.
As a guide, posts should range in length from 300-500 words and be concerned with issues relating to young motherhood, relationships, parenting or any representation of the aforementioned topics in pop culture. Articles typically fall into one of these categories:
First-person account (broadened to fit the needs of our audience – "I Got My Tubes Tied But Now Regret It")
List format ("7 Ways to…", "6 Signs That….")
Reflection on a current news story ("Do Teen Moms Necessarily Need MTV?")
Interview with relationship/parenting expert
Tip format (similar to the list format – this form specifically gives readers some suggestions for handling a certain problem)
By submitting your work to us, you are giving TheYoungMommyLife.com the non-exclusive right to publish your work in any format, including all print, electronic, and online media. We reserve the right to edit your work.
PLEASE, PLEASE, PLEASE include a 2-3 sentence bio at the end of your post so we can give you a link back to your site or Twitter handle.

I will respond to every submission but please allow 3-5 days for me to get back to you. Please send all finished posts to submissions@theyoungmommylife.com. Thanks for your interest in contributing!