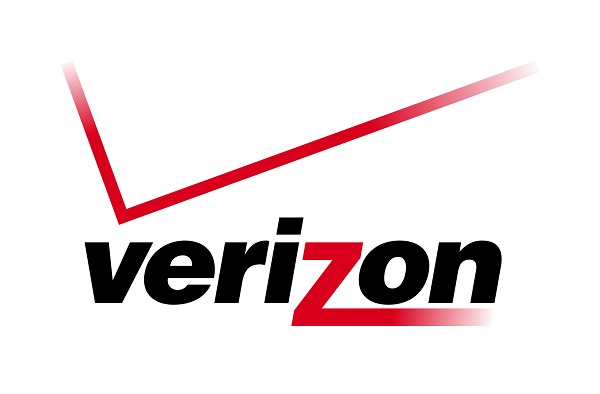 Disclosure: I am participating in the Verizon Moms Voices program and have been provided with a wireless device and six months of service in exchange for my honest opinions about the product.
I'm so excited to share with you the news! I'm headed to Chicago today to take part in the Verizon Mom blogger program. We'll be getting a new Verizon device (not sure what it is yet!) and hands-on tech support for us to get the most out of it.
I'm looking forward to it because I could use some help in the tech department. Life has gotten incredibly busy, so I could use a few more apps and features to help streamline my life. Over the next six months I'll have periodic updates on features I've discovered or ways I've found that technology makes my life easier.
Share more soon!