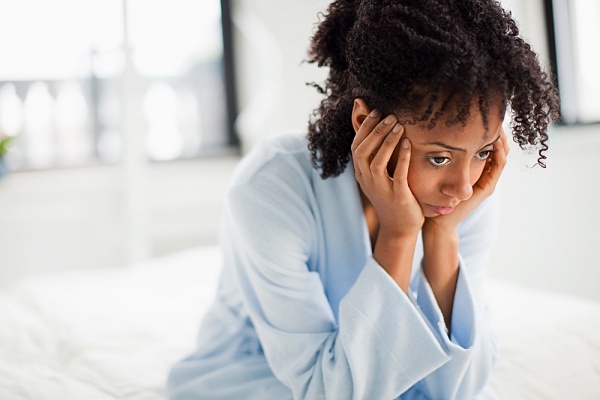 Last week was a difficult week on many levels. Personal challenges were coming at me left and right and at one point, I burst into tears in public, sobbing quietly on my way to the car.
I went home to do what I always do — get in the bed and cry privately, hoping somehow that the tears would be cleansing enough for me to be functional by the time my kids got home from school.
But something was different that day. Instead of holding it in, I called a friend and asked her to sit with me as I sorted through my emotions. "Of course," she said, her voice calming and reassuring. "Tell me what's going on."
And we talked. And talked. And talked.
It was so soothing to my soul and by the time we hung up, I was on my way to feeling better.
That was new to me, as I am usually the person on the other end of the phone, reassuring everyone else, giving advice and encouragement to those who are struggling.
But as I am now staring 30 in the face, I am realizing that I do not have to wear "the mask." I can let my guard down and show who I really am — a woman with a full life and a full range of emotions who sometimes needs support to make it through the rough times. It's quite simple.
So I ask you: Who's in your corner? Who cares about your well-being? Who supports you when you need to borrow some of their strength?
We weren't built to move through life alone. If you don't have any sister friends who can hold your hand through your darkest moments, get some. It can make all the difference in your life.