Thomas,
I would say that I can't believe you are seven but you have brought so much joy to my life that yes, I know exactly how many days you have been here.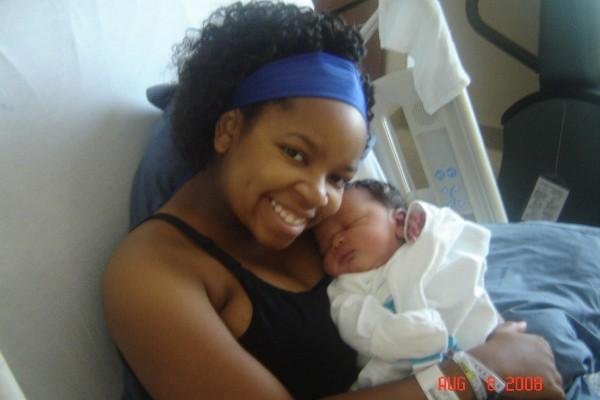 I have never met a kid who is happier to be awake than you. You wake up, you bounce out of bed and you're ready to meet the day. Nothing keeps you down for long, you're only a tickle away from complete happiness most of the time.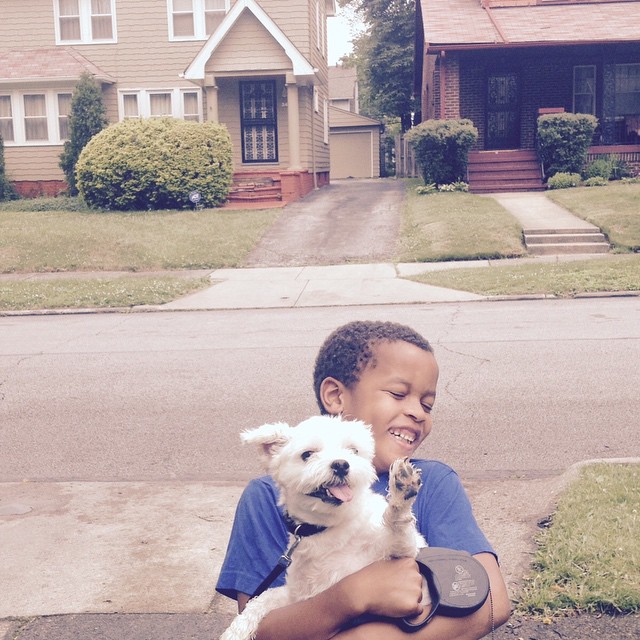 You're curious and I love that, even when your "I wonder what happens if I mix these two chemicals together" mind gives me heart palpitations. I do see a career in engineering for you, but again, I can see you excelling in all the careers you've chosen for yourself thus far. I do think you could be the world's first mayor/principal/chef — all three require leadership qualities that you already possess. I'd quit my business and come work for you in a minute. (Provided you hook Mommy up with some benefits..I'm getting older, kid!)
The one thing I love more than anything is taking you new places and getting to see this world through your eyes. That is my drug, seeing your eyes and your sister's eyes light up as you get to explore your way through this country. Passports are coming, babies. I know you said you wanted to go to South America. Mommy didn't forget.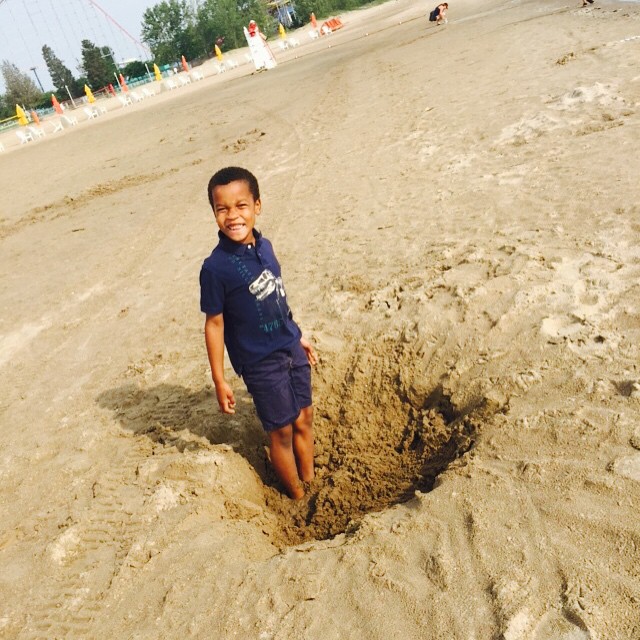 When you came along, you were a huge surprise. I found out I was pregnant with you right after your sister's first birthday party. I kept saying to myself, "But I already have a baby! What am I going to do with two babies???"
Turns out, God knows things that we humans don't. He knew my life needed you.
Happy birthday, Thomas. I love you!