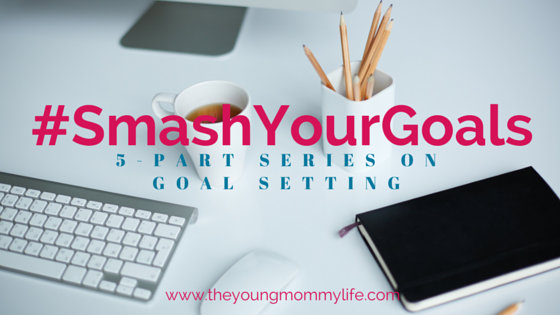 You're reading my five-part goal setting series to help you #SmashYourGoals. Read the other four tips here.
1) Determine what YOU want
Not what your parents want. Not what you think you should want because of what society tells you. Not what you've wanted since you were a child because maybe those interests have shifted.
Get clear on one thing. What do YOU want?
This was the hardest step for me because for so long I operated according to everyone else's desires. I went to college because that was what was expected of me. I took the first job offered to me because I needed money. I stayed at that job for too long because that was expected.
But once I got really clear on what I wanted my life to look like (lots of travel and good food and time with my kids), I could get started on making it so.
If you find that you usually set goals but rarely if ever reach them, it might be because you're not 100% in love with them. You're killing yourself trying to make it through this nursing program but secretly you hate it. You're trying to get a promotion at work but you actually like your current job better than the job above you. You're trying to lose 10 pounds so you can wear a bikini at the beach, but for whose benefit is that?
When you're really living for yourself, your goals are urgent. You're hungry. You want it so bad you can taste it.
So take a few moments to discover what YOU want:
What do you want your life to look like?
What puts a smile on your face?
What are some of those "should dos" that you can eliminate from your list so you can focus more on the things you want to do?
In five years, where do you want to be?
Next up: The power of visualizing.