Over the past year, my 6-year-old son has really blossomed in math. I was talking on the phone to my husband about a delivery with my son present. "It's going to be an additional $50 with a $59 delivery charge," I told him.
"They're charging you $109 dollars?!" my son Thomas asked, his eyes wide.
My husband and I looked at each other. When did he learn to do math like that in his head?
We want to make sure his math skills don't deteriorate this summer, and while completing worksheets and flash cards used to be my go-to tools for helping the kids with their math, now there's UMIGO.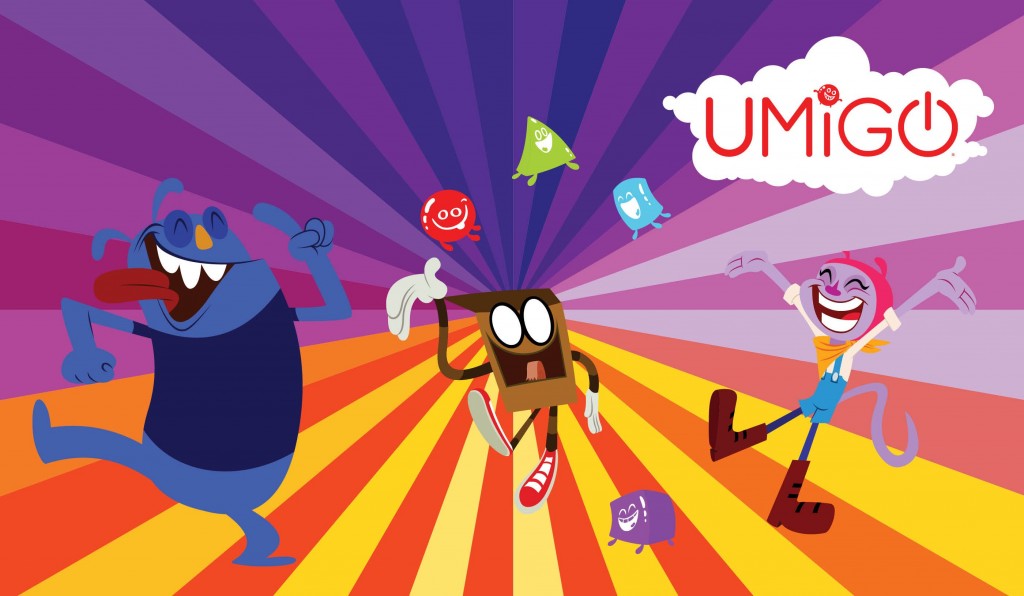 UMIGO.com (pronounced "you-me-go," short for "You Make It Go") is a FREE vibrant world of adventure that uses the building blocks of math to engage early elementary age kids in short, narrative-driven "appisodes."
We played the "Who Woke The Mummy?" appisode (well, Thomas played it by himself while I watched) and I watched as Thomas helped the three explorers use their geometry knowledge to escape from the newly awakened mummy.
"I like it better than doing worksheets," Thomas told me. "And I like the characters too."
UMIGO is free to use thanks to a US Department of Education Ready to Learn grant. Its content aligns with Common Core Standards for mathematics for first and second grades and as a rising second-grader, my son was easily able to keep up and advance to higher levels.
But in case you're worried about your kid having too much screen time (I hear that!) UMIGO also offers some at-home activities that correlate with each of the appisodes, so you can take the lessons offline if you choose.
On June 19, National Summer Learning Day, UMIGO kicked off the Summer of UMIGO in an effort to help combat the "summer slide." In partnership with the National Summer Learning Association, UMIGO will bring its narrative-based appisodes, interactive games, activities, and educational resources to more than 70 communities around the country. You can find a location close to you by looking on the NSLA's interactive map at SummerLearningDayMap.org.
I'm happy to find out about this new site and look forward to integrating it into our Mommy Camp lessons this summer. No summer slide over here!
Disclosure: This is a sponsored post on behalf of The Mission List and all opinions of course are my own.