I used to blame my lack of fashion sense on the fact that I wore uniforms to school from K-12 and then I went off to college and promptly got pregnant. So there has never been a point in my life where I devoted time to developing a personal style. I thought it was something that would just happen on its own, but I'm knock-knock-knocking on 30 and it's becoming more obvious that this is something I'm going to have to actively work on.
Luckily, I've gotten bitten by the style bug! I look at stylish women like Gabi and I wonder, "How did they know that would go together and would complement their body type???? How did they know??" I'm like a three-year-old over here, wondering why they don't make Garanimals for adults (mix and match and let's go!).
My latest style obsession is African prints. They can be bold or subtle, but they exude power and confidence no matter what the design. I love how pulled together they can make you appear, when really all you did was throw on some clothes. Here's some of my favorites that I've seen over the past couple weeks. Let me know which one you think I should get!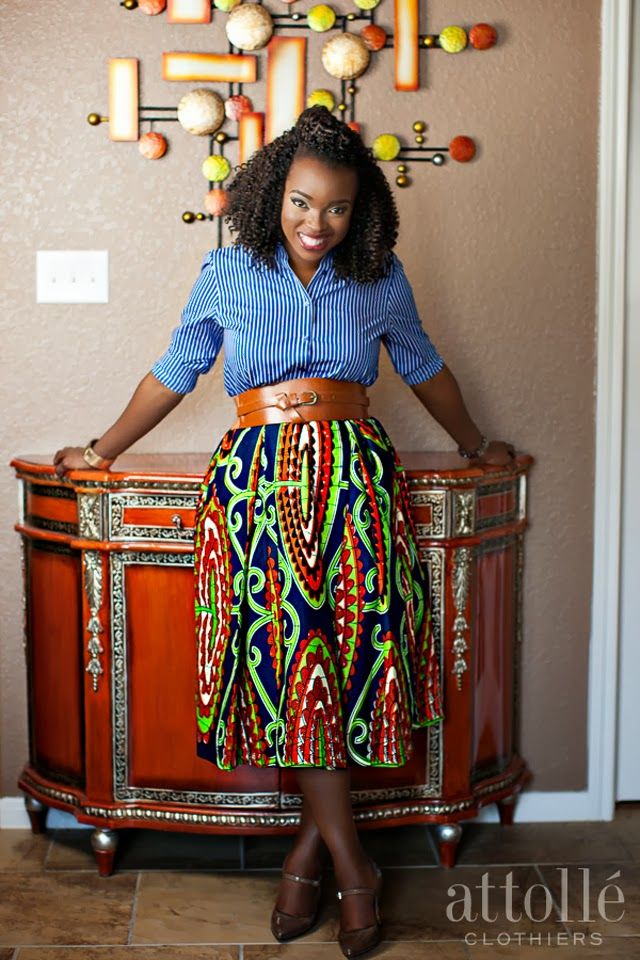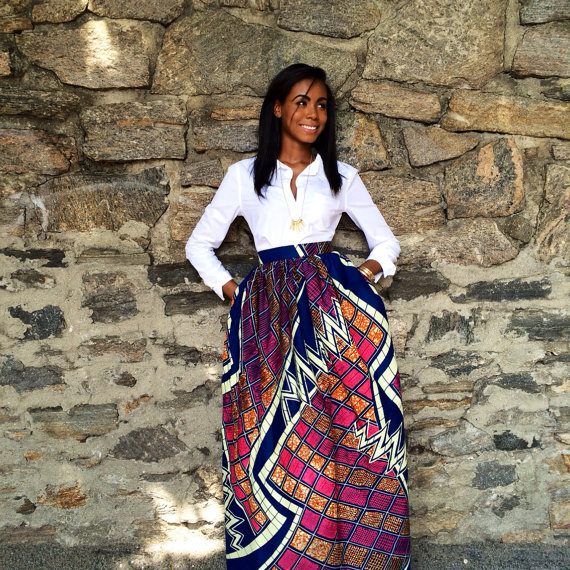 Which look are you feeling the most?