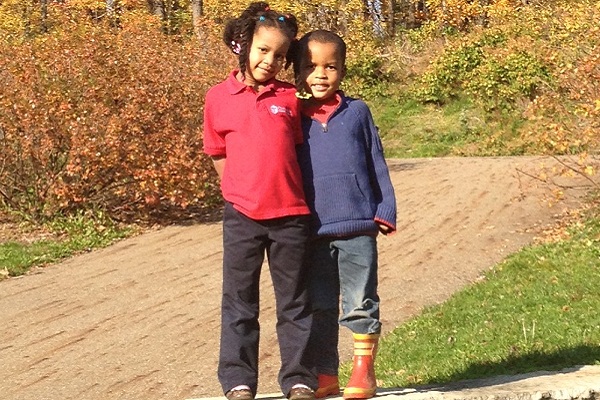 1) Parenting works better when you put yourself in your child(ren)'s shoes. And this works for most relationships.
2) Taking a deep breath and counting to 10 is a bit dramatic but it gives you the space to get some clarity when you're really frustrated.
3) I have no clue what tomorrow holds and I know I am no longer in control. As I told my sister once, "In motherhood, there is no plan. Go with the flow."
4) Fashion is important. I truthfully didn't realize this until I became a mother. You try spending a good year taking care of someone who can not talk to you and who needs to be fed constantly. Add some bodily fluids and no sleep and let's talk about how cute you look. That first time you step out without the kid, to do something non-kid related? You feel like you're going to the Oscars. But even beyond that first time, I realize that when I feel "put together" I'm a bit happier, a little less prone to freak-outs or meltdowns. More bluntly, when I look like crap, I feel like crap.
Go to page 2 below