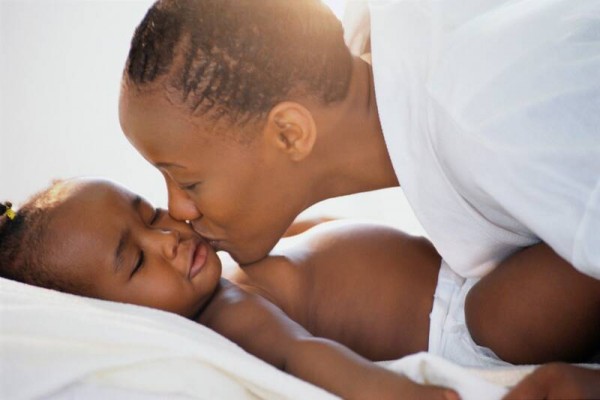 by Gloria Malone (TeenMomNYC.com)
I went to a workshop about including men in the parenting discussion when speaking to and helping young mothers. The director of the workshop brought up this idea and it has since been on my mind: Do strong single mothers raise men who create single mother?
With single mothers being so resilient and often taking the the defensive "get away from my child or I will bite you" approach with everyone, even the father of our children, do we inadvertently raise young men—and women—who continue the cycle of single parenthood?
Picture a scared young man that never had the guidance of a father figure in this life. He has since found out his girlfriend is pregnant and she says she wants to have the baby. His response is, "I can't do it (parenthood)." He looks at his mother, a strong single mother that raised him on her own and thinks, "If my mom can do it, so can she." And with that he's gone.
Now picture that same young woman. She did not have a father figure either. She is the child of a strong single mother. She sees that her mother raised her on her own and did a good job at it and thinks so can I. She's angry at the boyfriend and decides that he has no place in her or her unborn baby's life.
What now?
Can strong single mothers have a hand in raising young men that do not stay to raise the child and young women that are to concerned with "doing it on their own" and don't want a part time father in their child's life? Or is this just another thing to blame on my single mother peers and myself?