I was blessed with the opportunity to take my family to the local Trick or Street Street at the famed I-X Center this past weekend. I was a huge fan of this event because:
it was indoors (I don't do well hen I'm outside and the temp is under 60 degrees)
it was rides and games and not just candy
did I mention it was indoors?
I'm a big fan of going door-to-door to trick or treat, but our neighborhood is kind of large and sprawling and it feels like only every third house actually has its lights on so we end up covering about two miles in the dark and cold and then I start complaining. LOL. This seems like a good alternative.
So off we went. Well, after a printer mishap that wouldn't allow me to print the tickets (boo!), and a scramble to get there at a decent hour, causing us to leave half their costumes at home (my fault), we finally made it.
So glad we did.
The kids had an amazing time, running from ride to ride and begging to ride certain rides two and three times.
A little peek at our fun: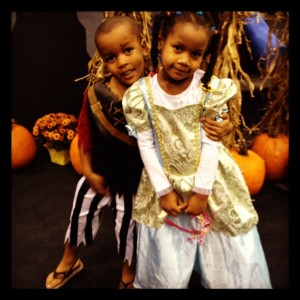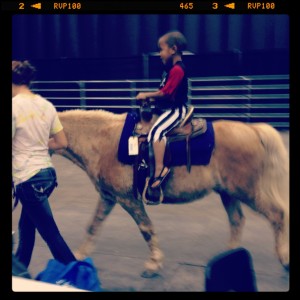 If you're in Northeast Ohio, you've got one more weekend to get there. They are open October 26, 27 and 28. Get ticket prices and more info on the rides and games at the Trick or Treat Street website.
Disclosure: I was given a four-pack of tickets as compensation for hosting the giveaway to the Trick or Treat Street.