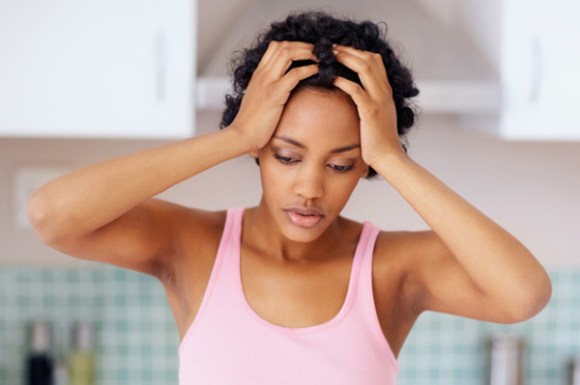 by Sarah 
Single motherhood has taken a whole new meaning for me as of late. After hours spent on the phone with friends and family and banging my head on the wall after I put the kids to sleep, I've come to a life changing decision: it's time to start doing this on my own…for real.
For the last two years I've been a co-parenting mom, having the children ninety percent of the time while the kids visit their dad on the weekends. My free time was limited and when it did creep up on me I usually spent it running (my stress reliever!) or grocery shopping or sneaking a movie in with my boyfriend. But according to my ex, I shouldn't have any free time and he reminds me of it on a regular basis.
I'm a hard worker; I work full time while trying to keep my apartment somewhat liveable (laundry, dishes, toliet cleaning, you name it). I'm dealing with the terrible fours AND terrible twos at the same time while trying to keep up with doctors and speech therapy appointments. Some days I feel like I'm juggling the world and begin anticipating how much time I have left until I hit rock bottom. But I haven't yet.
I've decided it's time to put an end to the verbal abuse and cut the kids off from their father until he gets his life together. Yes, it'd be nice to get a child support payment every so often, but it's more about stability and povidability for my kids, which he cannot offer.
This was a hard decision because I am all for father's rights. After two years, unfortunately, it's time to cut these ties and move on. It's always been a scary thought because it means I'll need to rely on family and friends to pitch in with babysitting when I work on the weekend or shovel out a few extra bucks for a babysitter when nobody else is available. I'll have no free time which means I'll need to work harder at my relationship. Life will get ten times more difficult but my kids and I deserve to be happy and abuse-free.
Any single moms out there who have tips and tricks to share on this new transition in my life, please share!