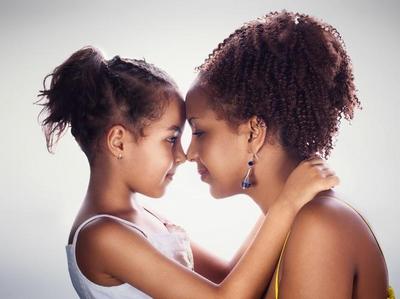 by Alicia Harper
It's 11:30 on Sunday night. My friend M was visiting and just left to go home. She's a good friend from high school and since she is away at school right now, we don't get to see each other often so whenever she's in town, I try to make time for her. Because I made time for her tonight, I'm going to be up for another couple of hours in an attempt to get things around her together and gear up for the week ahead.
There's a load of laundry that I did this morning that I now need to put away. There are the dishes in the sink that I need to wash. There's a million and one (okay, maybe more like 101) emails that I need to answer. There's a blog post for tomorrow that I need to write. There are three upcoming deadlines that I have this week so I need to kick this Writer's Block to the curb and start, well, writing.
Oh yeah, and I need to finish cleaning the bathroom too.
You see, I started cleaning the bathroom this morning. But then, I had to stop so that I could run downstairs to take the laundry out of the dryer. Then, Aiden and I had to leave to go to an event at the Scholastic Store in SoHo, NYC. He had a great time – listening to stories, meeting Word Girl, and rocking out to a child-friendly band. Me? I had an okay time.
You see, I usually have a great time when it's just Aiden and me and we're out and about. I love it. I love him. The kid is really like the best part of my day.
But these days… there seems to be so many distractions. These days… there seems to be so much multitasking. Stop this to start that; finish that to get halfway through this.
It's exhausting.
And I'm tired.
I'm really, really, really (I'm not sure if moms are allowed to say this three times in the same sentence) tired.
And while I love Aiden and the life that I'm creating and working towards for us with every ounce of my being… I'm tired.
And while I enjoy my fulltime job counseling teens in foster care and love my side-hustle as a freelance writer… I'm tired.
I'm just gonna go 'head and say the thing that strong, single mothers aren't "supposed" to say lest we be shunned – I'm exhausted and would really like for someone to hold my hand on Mother's Day. Just one day. With no distractions. Where I can rest and not have to think about something that I need to start or something that I need to finish.
Just one day. With no distractions. Where I can rest. And not have to worry about motherhood or work or emails or deadlines.
I'm happy with my life. It's full and fulfilling and some kind of wonderful.
But I'm tired. (And that's quite alright.)
I just want one day off. With no distractions. Where I can rest.
I'll be fine the day after that – I'll be back at it and back "on" it. Shoot, I'll be better than fine. But, like Superwomen did, I need to take a commercial break. With no distractions. Where I can rest.