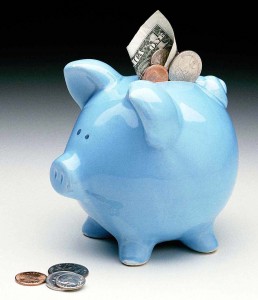 I figure if I put them here, it will help keep me accountable, right?
Save $200 per month.
Commit to one Sunday a month making freezer meals to help cut down on eating take-out.
Go to the rec center 3x per week for a 45-minute workout (minimum).
Write every day. Every. Day.
Launch series of BlogMama workshops.
Get two speaking engagements by the end of 2012.
Raise $500 for the YML Scholarship Fund.
Make connections with three nonprofits.
Work with my son to improve his fine motor skills.
FINALLY pack up these baby/kid clothes and sell/donate them.
In the next couple weeks, I'll be breaking these goals down into microgoals. Feel free to join me as I tackle these!
Do share: What are your goals? I'm all ears!