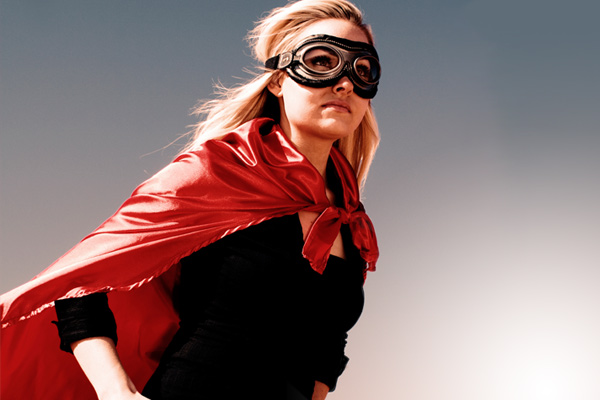 I've been trying to think of what my "word" for 2012 should be. Last year I declared that 2011 was going to be the year of focus and for the most part it was. My relentless push in all areas resulted in a pretty darn good year.
But I'm realizing I spent a lot of time in 2011 saying yes to everything. When I say everything, I mean it.
"Who wants to bake cookies for the kindergartners?" Sure, I'll do it.
"Who wants to go first in presenting your curriculum to the class?" Hey, why not me?
"Who wants to edit this manuscript? It's 300 pages and it's due in three days." Oh, let's see if I can.
It drove me crazy. You know how they say we only use 10% of our brains? Well, it felt like I was closing in on 90%. All the while I'm thinking to myself, "Why am I doing this? What is the point?" Most of the time I was tired for what felt like no reason, and my self-care plummeted. (As my friend Aja wisely noted once, "It's almost impossible for me to try to be rich and skinny in the same week.")
So as I've been mulling it over, I think 2012 will be the year of "purpose."
What does that mean? I dunno. What I think it means is that I won't be doing anything just 'cause. I want to do things that have meaning, that improve my life, that increase the number in my bank account, that give my kids new experiences.  Of course, life throws us curveballs and we must adapt and sometimes do things we don't want to do.
But I want to 2012 to be more guided. More introspective. More calming. As I approach the end of grad school, I'm almost certain some days the goal is going to be "Just try not to pass out." But I can do it. And so can you.
What is your goal for 2012?